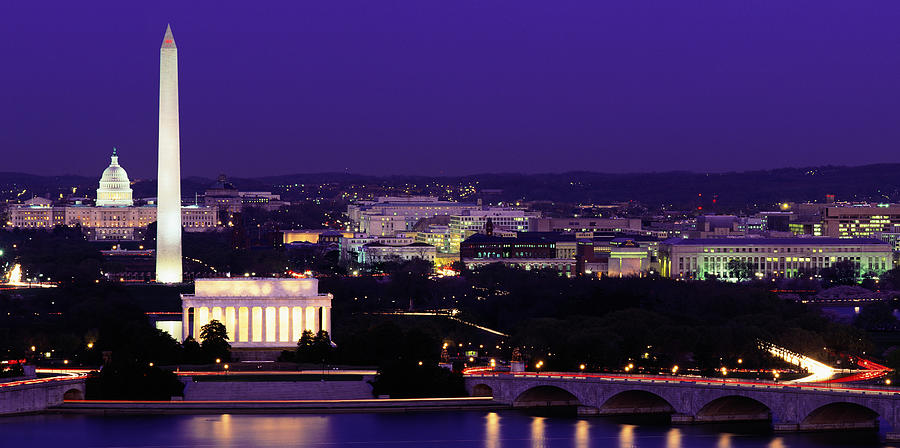 Headquartered in Washington, D.C., we are ideally located to showcase the power of personal mobility, and to continue to spread the message to electrify the road ahead. Our mission is to empower individuals with the freedom to control personal movement. As an informative hub demonstrating and showcasing the function and fun of innovative micro-mobility solutions, the Glydiators are stewards of transformative transportation. With the Glydiators standing at the crossroads of transportation's past and future, the DMV and the world will come to know and appreciate the difference that PEVs can make in reducing traffic congestion, dependence on mass transit systems, and protecting our environment.
Our chapters in Baltimore and Philadelphia serve as growth hubs for the local PEV ecosystem to expand the Glydiators' mission. These fantastic regions offer an abundance of appeal for riders of PEVs, as well as expanding their use in these regions. The Glydiators will be there to participate in the enthusiasm and growth that exists in the PEV communities of Baltimore and Philadelphia. We are proud to be a part of the emerging PEV

communities in the great cities of Baltimore and Philadelphia.
MD: Home of the Baltimore Glydiators
Philadelphia, PA: Home of the Philadelphia Glydiators